Self-Propelled Haying Windrower
INDUSTRY-LEADING SPEEDS
Up to 20 mph (32 kph) in-field and 30 mph (48 kph) on-road – the fastest in the industry and 30% faster than prior Speedrowers.
EFFORTLESS PRODUCTIVITY
The new SensiDrive™ ground drive system uses drive-by-wire technology to provide better handling and greater accuracy with IntelliSteer™ Auto Guidance.
IDEAL COMFORT
Comfort Ride™ cab suspension and Terraglide™ rear axle suspension are optimized for faster speeds to provide the most comfortable ride possible in the roughest field conditions.
PRECISION LAND MANAGEMENT TECHNOLOGY
The latest PLM™ technology is available to increase your efficiency and precision, from factory-installed IntelliSteer™ Auto Guidance to Headland Management Automation.
FASTER IN THE FIELD AND DOWN THE ROAD
Time savings come standard with the Speedrower PLUS Series. All three models provide an impressive in-field top speed of 20 mph (32 kph). To keep you moving quicker from field to field, standard models offer top speeds of up to 22 mph (35 kph) while the new High-Speed version (available on Speedrower 220 PLUS and 260 PLUS) offers the fastest top speed in the industry at 30 mph (48 kph). High-Speed versions provide head-forward visibility plus added control of automatic service brakes and rear axle steering for stable, confident, and productive transporting.
IN-FIELD PRECISION FOR GREATER PRODUCTIVITY
Speedrower PLUS windrowers can incorporate the very latest PLM technology, keeping you on a straight path to increased productivity. At the touch of a button, factory-installed IntelliSteer™ Auto Guidance can increase efficiency and comfort, while decreasing operational costs and improving your bottom line. Additionally, you can monitor your Speedrower PLUS windrower from anywhere, anytime with New Holland's MyPLM™ Connect farm management system.
MAXIMUM UPTIME TO SAVE YOU TIME
The time you save between fields helps you mow more acres every day. For maximum uptime, the Speedrower PLUS Series delivers ground-level fueling, simple serviceability, and impressive service intervals. At startup, there's no delay or need to manually-center the steering wheel. Complex mechanical and hydro-mechanical controls are eliminated to reduce daily maintenance points.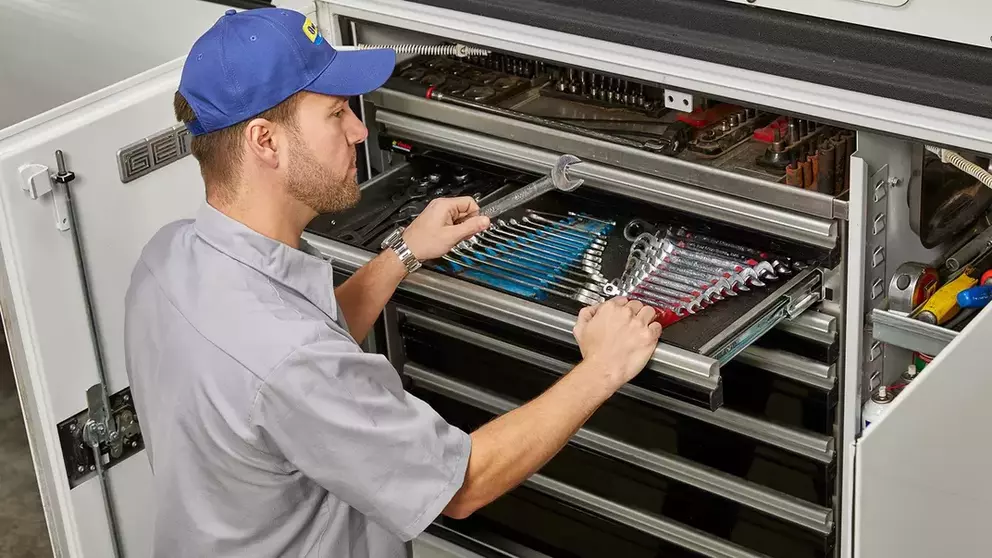 TOP SERVICE
The Speedrower PLUS Series and headers are supported by the New Holland Top Service program. Dedicated logistics and resourcing teams work hand-in-hand with your New Holland dealer to get you expedited parts and service solutions. See your New Holland dealer for more details. Some exclusions or limitations may apply.
Speedrower® 160 PLUS
| | |
| --- | --- |
| ENGINE | FPT 4-CYLINDER, TIER 4B |
| RATED ENGINE POWER ISO – ECE R120 [HP (KW)] | 150 (112) |
Speedrower® 220 PLUS
| | |
| --- | --- |
| ENGINE | FPT 6-CYLINDER, TIER 4B |
| RATED ENGINE POWER ISO – ECE R120 [HP (KW)] | 210 (156) |
Speedrower® 260 PLUS
| | |
| --- | --- |
| ENGINE | FPT 6-CYLINDER, TIER 4B |
| RATED ENGINE POWER ISO – ECE R120 [HP (KW)] | 250 (186) |
Financing and
leasing available
The equipment you need, the payment plan that works for you.
At Terapro, we have various financing options offering the best rates on the market for your purchase or long-term lease of new or used equipment. In some cases, we'll buy back your used equipment. Talk to your representative for more information!